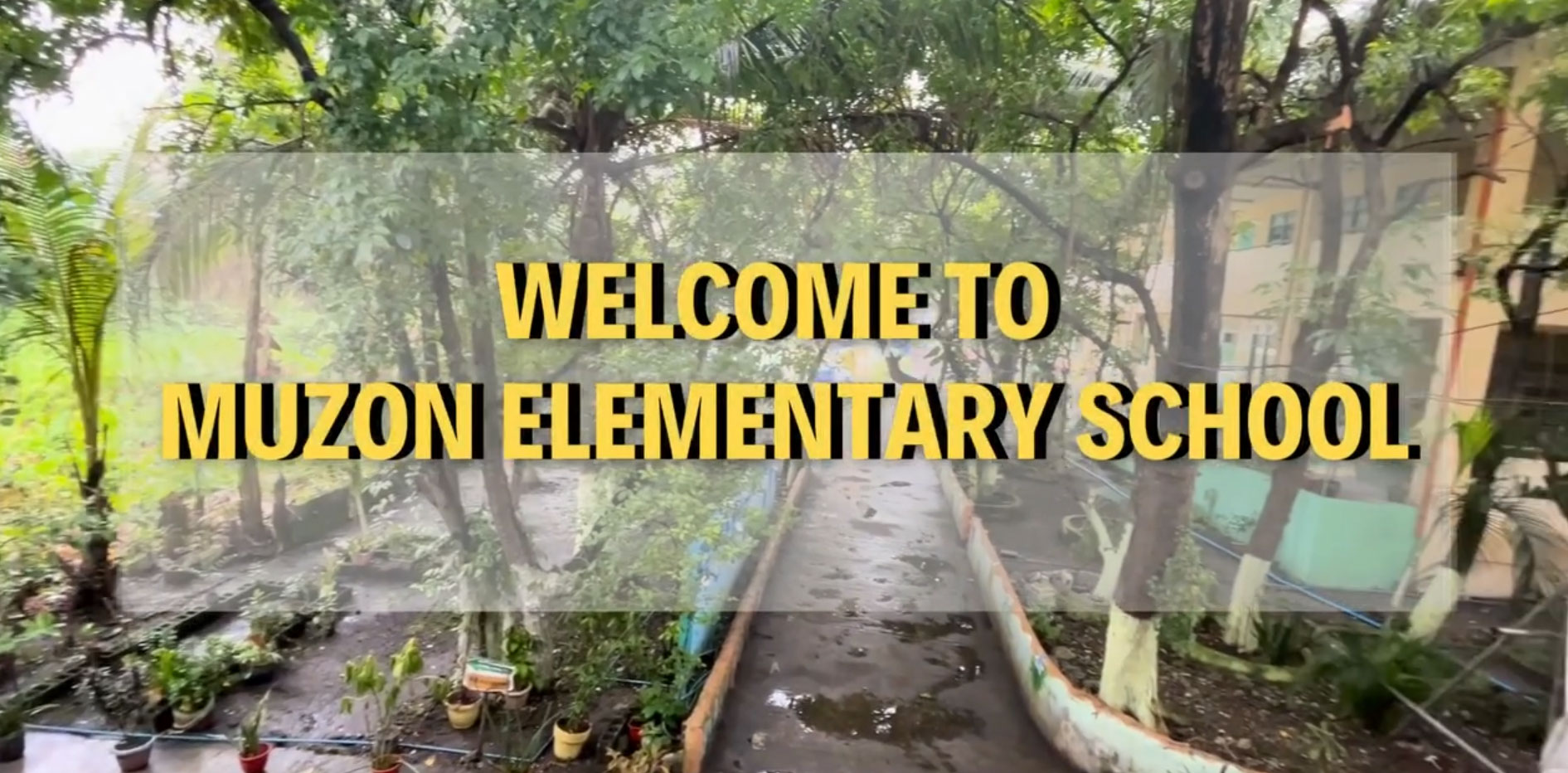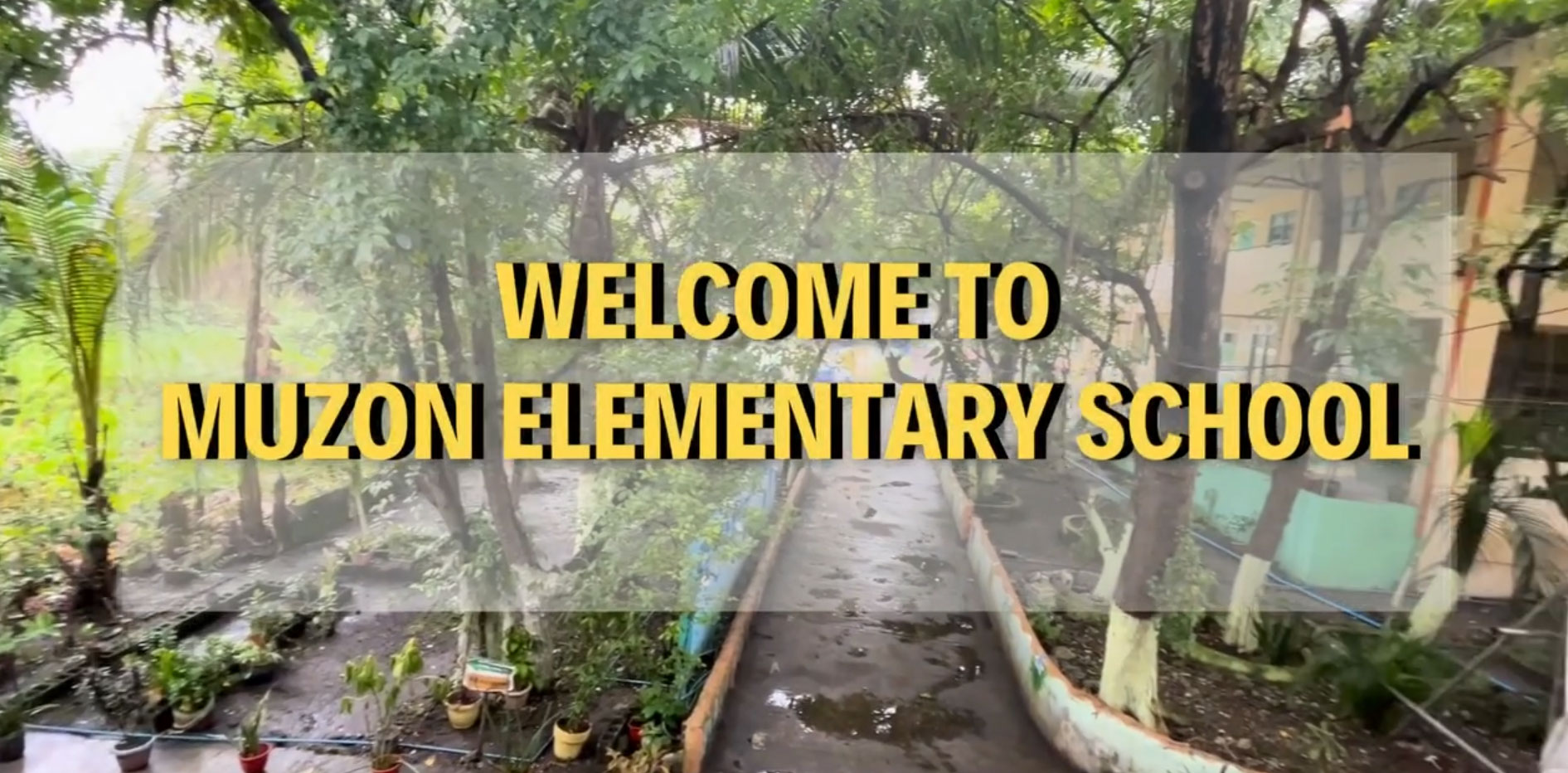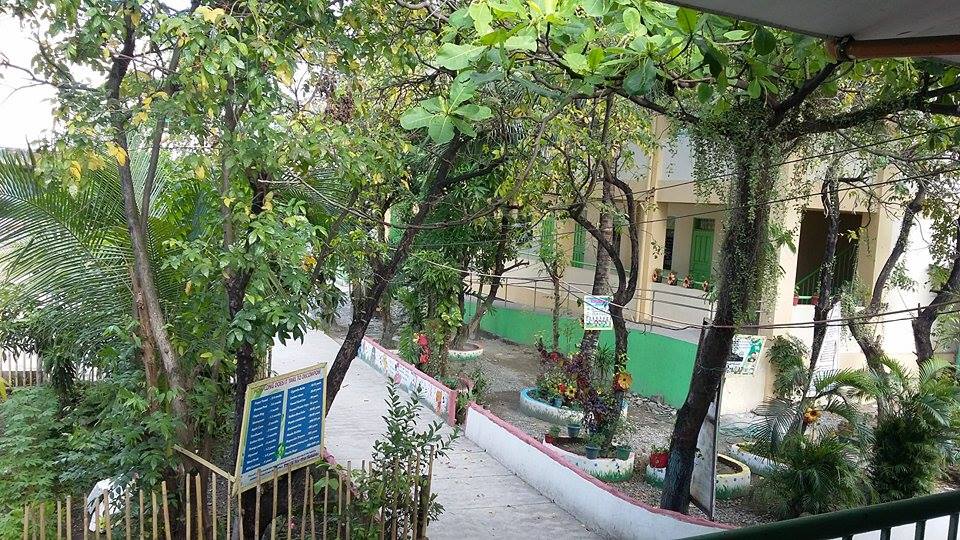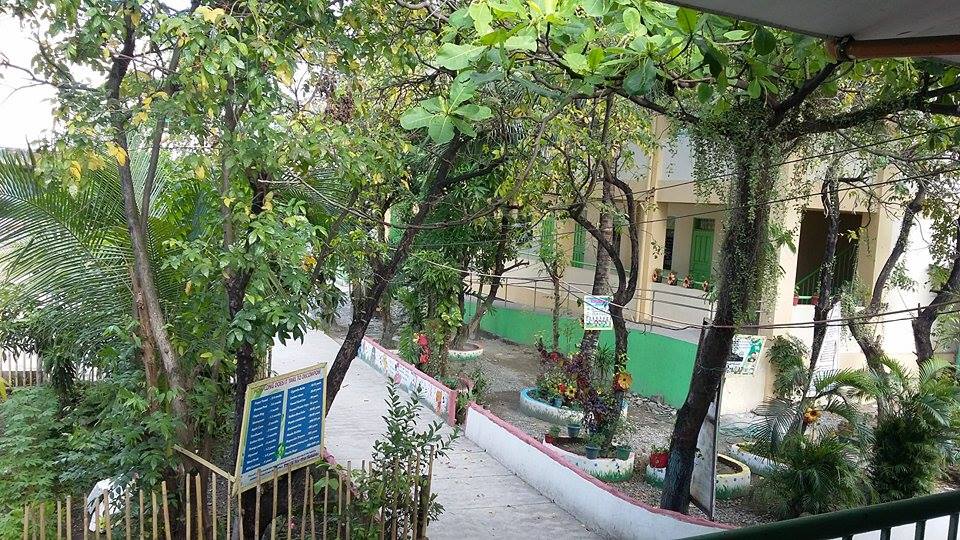 371485143_7125740990782141_2289169963058833189_n
Welcome!
I would like to take this opportunity to welcome you and your children to Muzon Elementary School.
As Principal, I am very excited about this year as our pupils continue to grow and our programs improve each year. I am confident that the year will be the best ever.
The Staff of Muzon ES is committed to high expectations for all our pupils and providing the best possible learning environment. We will continue to work as a team of Students, Teachers, Parents and Community as we encourage our pupils to believe in themselves, achieve knowledge and gain social skills, in order to become successful at whatever they attempt as they move through their academic years. I expect our students will become well-rounded individuals, contributing to our community as a result of their nurturing at Muzon Elementary School.
Together We Create SUCCESS!
Dr. Ronaldo P. Santiago
OIC Principal/ PSDS Malabon District III